Welcome to the Exford Parish Council Website
This website is aimed at providing information about your Council and the parish itself, and giving you access to documents about meetings, accounts, etc.
Exford Parish is a rural area in the centre of Exmoor National Park, West Somerset. The village of Exford gets its name from the fact that it straddles the River Exe. The parish covers some moorland but mostly farmland and has a population of just over 400 people, with 323 on the electoral roll and 196 households (band D equivalent) in 2019. We describe our parish as The Heart of Exmoor.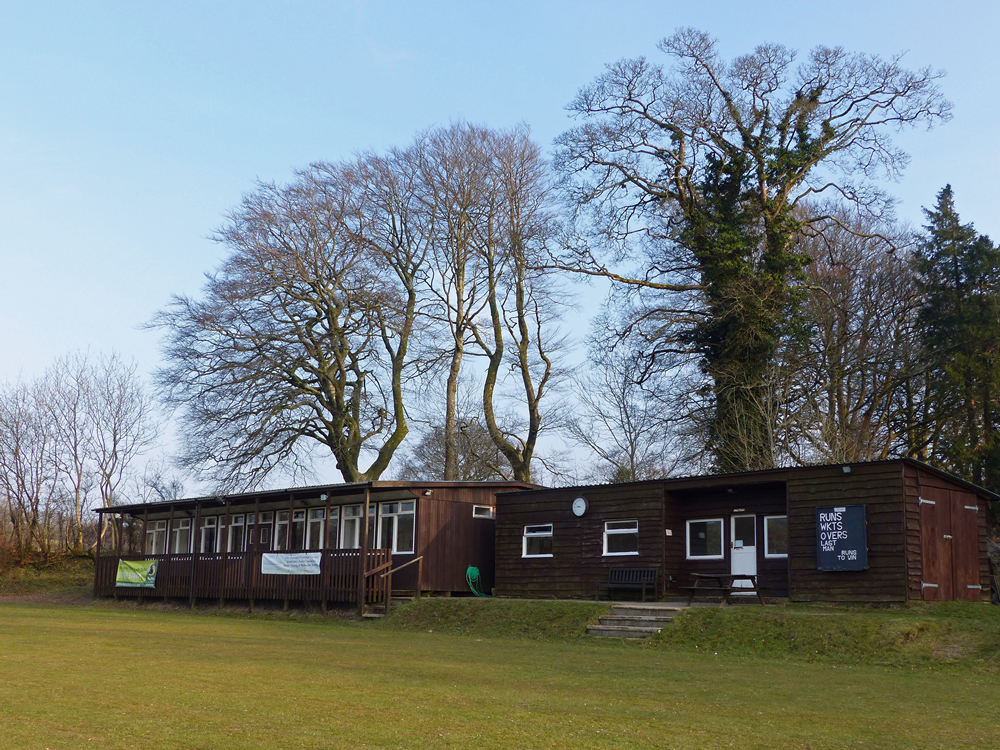 Exford is centred around a lovely village green which has an extensive range of play equipment at its western end. The green is used for various annual events and the school sports day.
There is also a church, a village hall, a social club, sports field and pavilions and a first school with a pre-school nursery.
The economy of the parish is dominated by farming, tourism, hunting and shooting. Exford is home to the Devon & Somerset Staghounds, and has been since at least 1855 – although they have existed in the area since the late 16th century. There are two hotels/inns, a village store with a Post Office, a Youth Hostel, tea rooms, a riding & rural clothing outlet, a service garage and an agriculture garage. Additionally, there are self-catering cottages, B&Bs, guesthouses, a campsite and various other businesses across the parish.